About Our School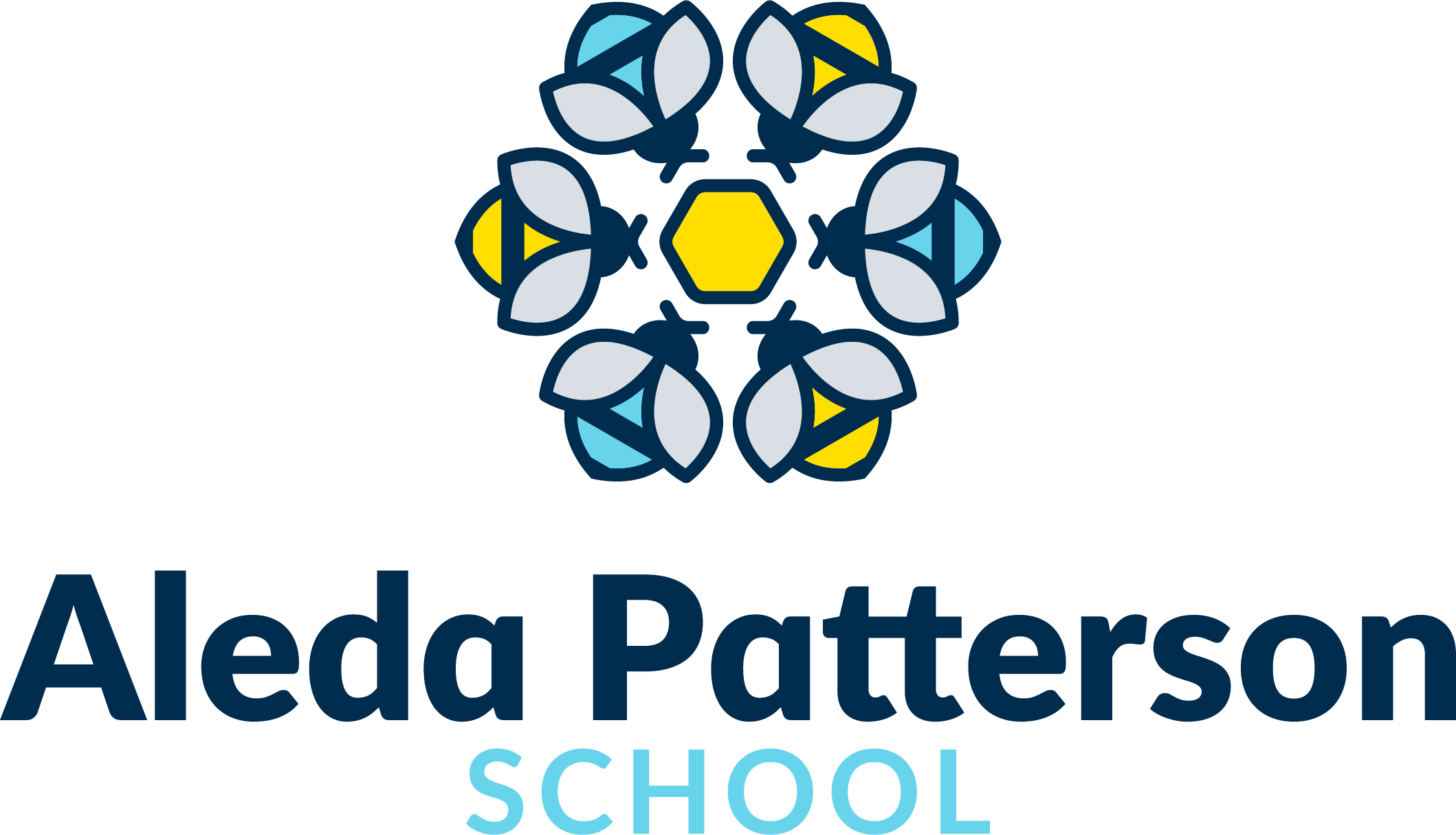 Our focus is on the Early Years: Kindergarten to Grade 3.
We are an Arts Core School.
Learning will be situated within a play-based and nature-based environment.
One Interactions classroom, for children with Autism, will be part of the Aleda Patterson family.
We are pleased to offer two full day Kindergarten classes as well as a half day option.