Community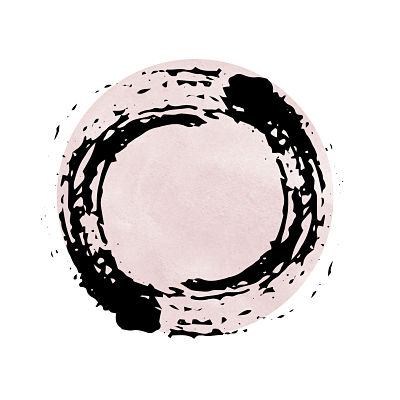 Aleda Patterson School is part of the Westlawn Consolidation project that began with public consultation in 2019. Children who currently attend Kindergarten, grade 1, and grade 2 at Afton, Glendale, and Sherwood Schools are welcome to attend Aleda Patterson.
Our primary attendance areas are the communities of Glendale, Terra Losa, Sherwood, West Jasper Place, Summerlea, and West Meadowlark Park.
Aleda Patterson School has an open attendance area. This means that students living outside the attendance area can enrol if there is space after all attendance area students are enrolled.